A bunion is a bony bump that forms on the joint at the base of your big toe. It occurs when some of the bones in the front part of your foot move out of place. This causes the tip of your big toe to get pulled toward the smaller toes and forces the joint at the base of your big toe to stick out. The skin over the bunion might be red and sore.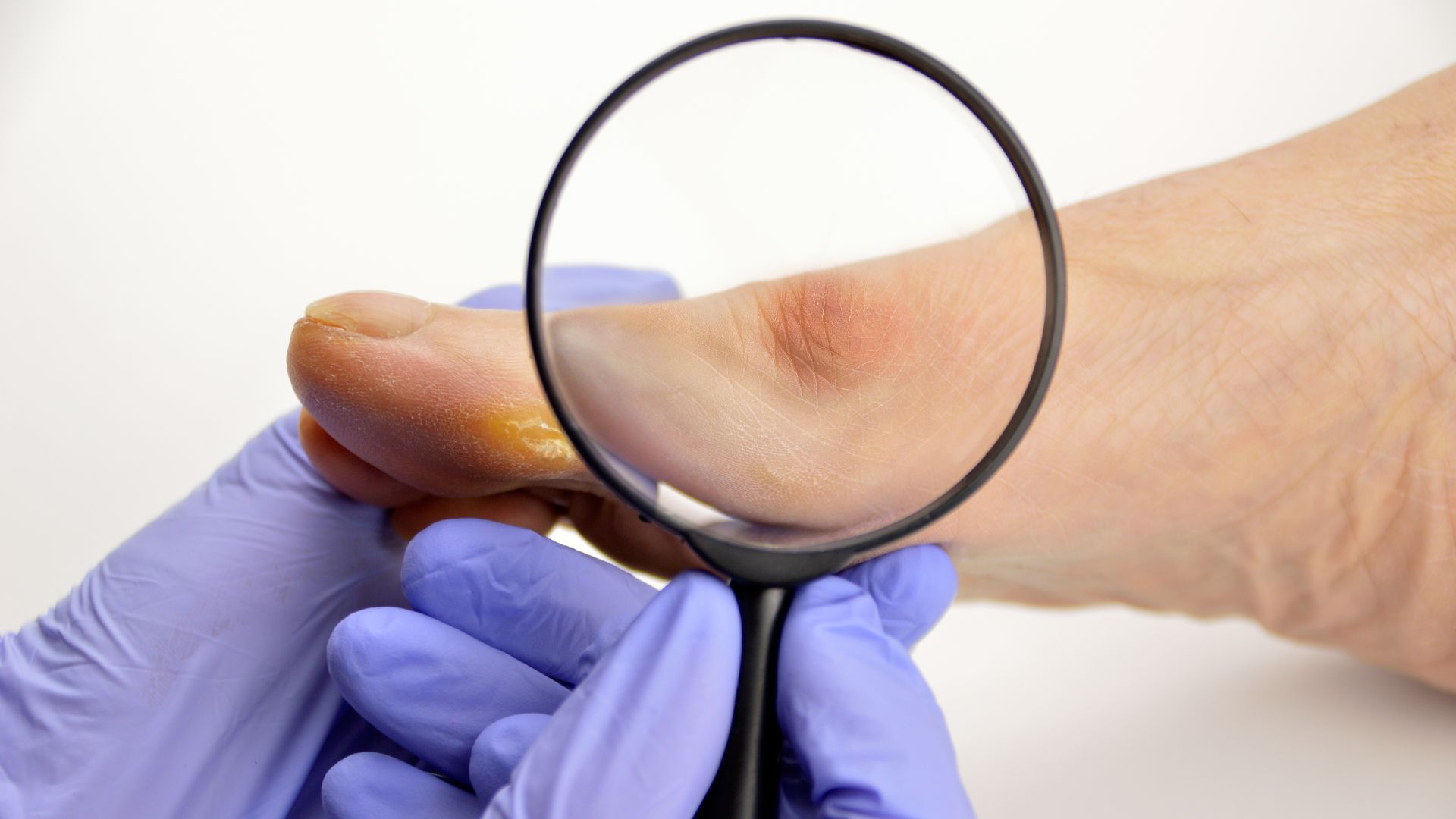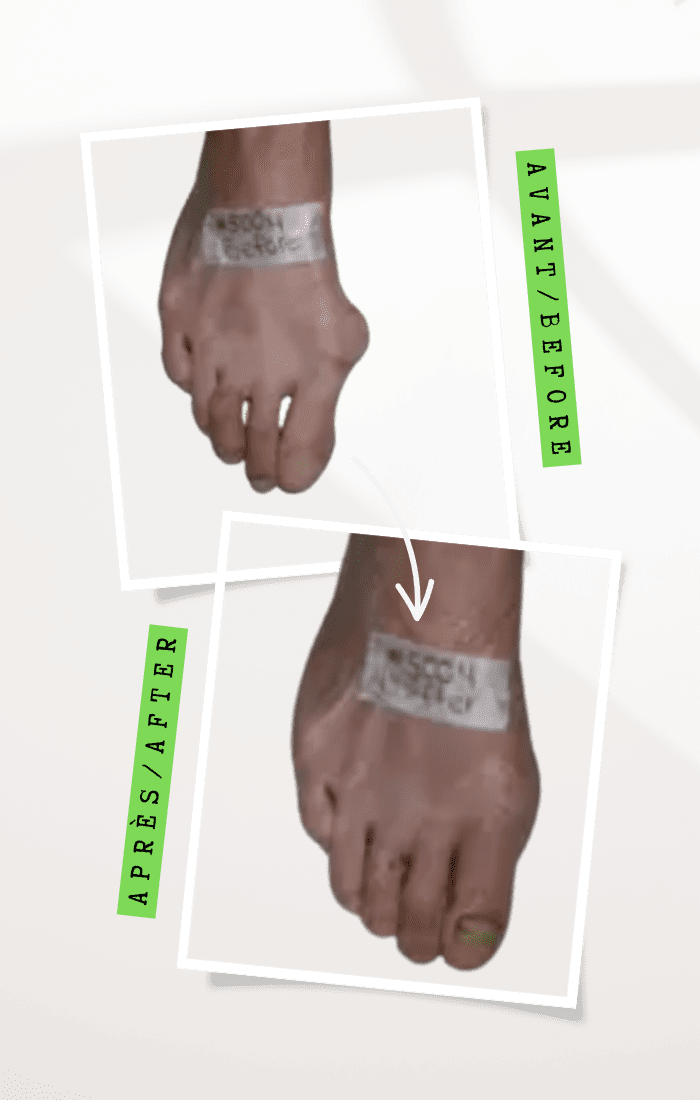 Wearing tight, narrow shoes might cause bunions or make them worse. Bunions can also develop as a result of the shape of your foot, a foot deformity or a medical condition, such as arthritis.
Smaller bunions (bunionettes) can develop on the joint of your little toe.
A bump at the base of the big toe.
A bent over big toe.
A widening foot.
Free consultation.  Make an appointment.
Open Hours
Mon – Fri: 9AM – 5PM
Sat: By appointment for emergencies only
Address
4146 N Federal Hwy,
Fort Lauderdale, FL 33308