At our office, initial consultation with Dr. Galati is always free for foot conditions.  At that time he will take an x-ray of your foot to help diagnose the problem.  
We will determine your medicare benefits for any treatment. Before you leave you will know exactly what out-of-pocket expenses you can anticipate before any treatment is rendered in the future. Most patients are pleasantly surprised to learn how little personal costs are involved in foot corrections.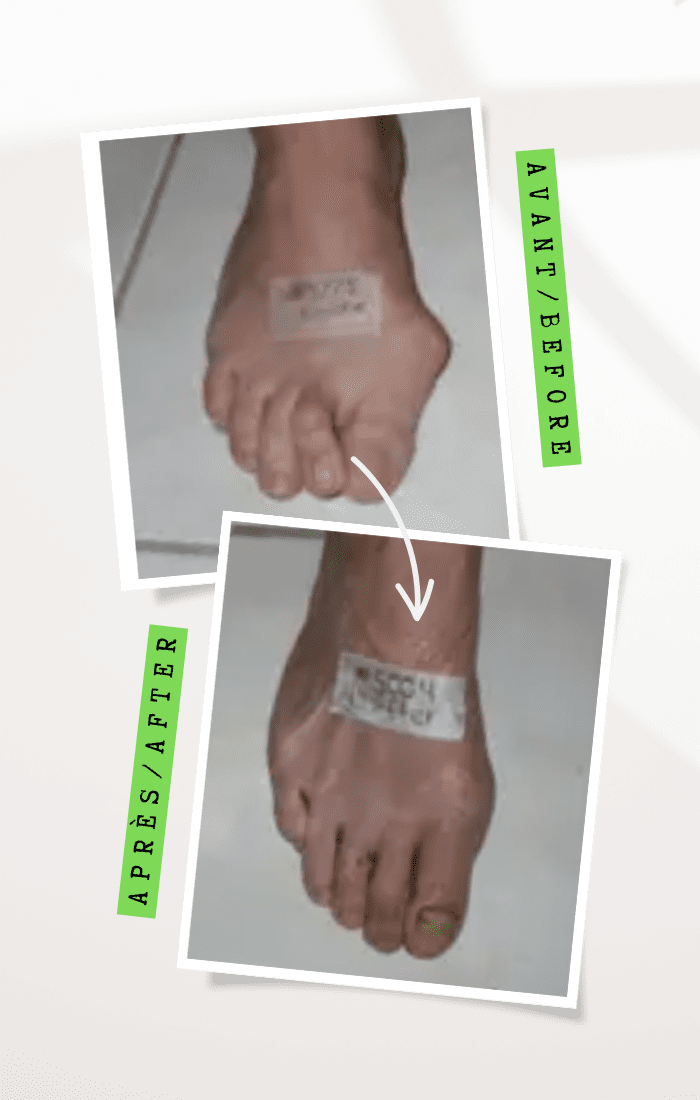 In addition to this we maintain the following policies:
"No wait"  waiting room; we respect your time and honor your appointment
Weekend, lunchtime, morning and evening hours are always available.
We accept assignments on traditional medicare plans and out-of-pocket expenses.
Dr. Galati is always available directly by phone 24 hours a day and on weekends.
Patients without insurance are grateful for the thousands of dollars we can save them by doing the vast majority of our surgery in our offices rather than expensive hospitals and surgical centers.
We do our own x-rays and provide you with these services in the most cost-effective and personal way we know.
We keep our patients working as much as possible even after surprisingly short convalescences from surgical mini-procedures.   Returning you to your job or business is our primary goal.
Pretty Easy!  Any Questions? Call Us at

(954) 561-5001 

and let us surprise you (pleasantly).
Free consultation.  Make an appointment.
Open Hours
Mon – Fri: 9AM – 5PM
Sat: By appointment for emergencies only
Address
4146 N Federal Hwy,
Fort Lauderdale, FL 33308